Seamless Payment Integration
Single RESTful API for seamless integration with multiple banks and global payment rails.
Easy Deployment Through Turnkey Solution
Easily deploy optimized payouts across the globe through a turnkey integration with the Payouts OS platform.
Best-in-Class Tech Stack Partners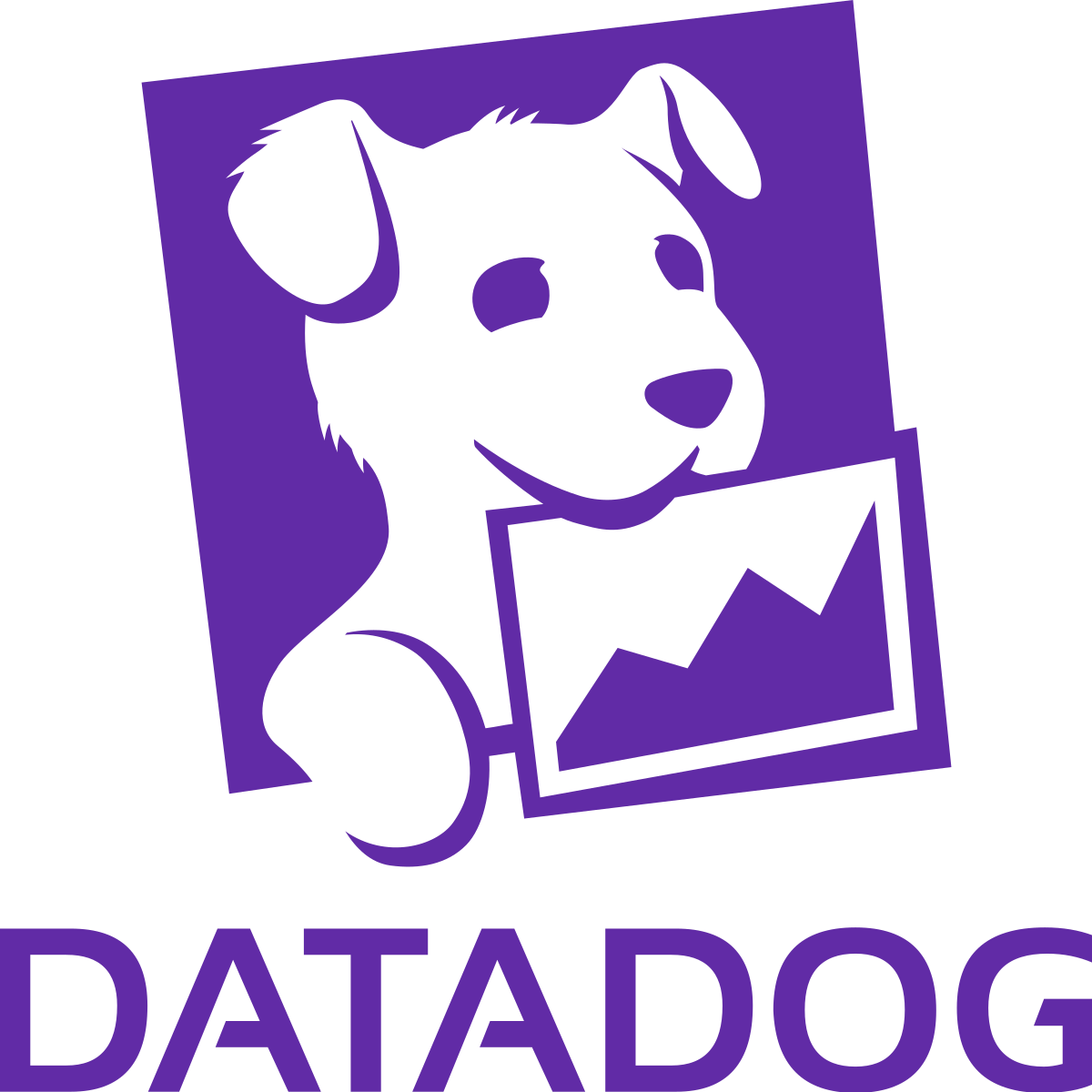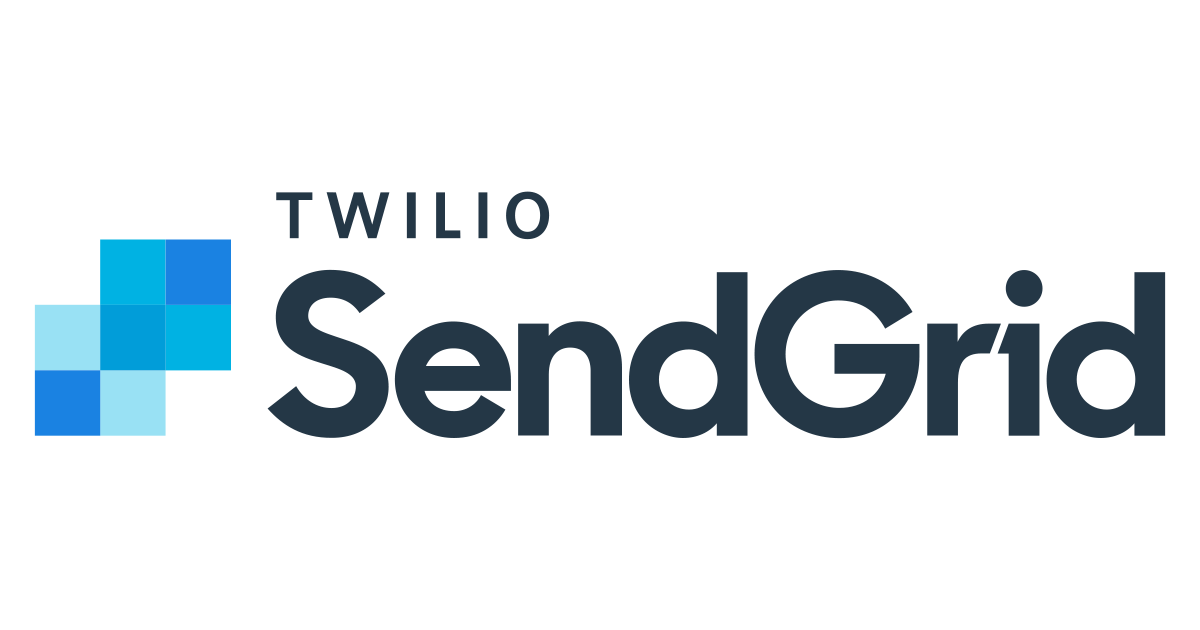 Easy Batch or API Integration
We support batch file upload and full API integration to your back office or integrated wallet solution.
Our API Gateway supports platform-to-platform integration and provides seamless enablement of payouts and flexible spend options using your UX or our branded portal solutions.
Our APIs enable businesses to implement customized payout and spending solutions with ease. We offer B2B and B2C fintech expertise and program management for various market segments through a single point of integration.
API Gateway
Integrated gateway partners benefit from our robust features and functionality.
Implement easy API integration with current systems
Single-point integration for global issuance and payments
In-country, cross-border, and local currency capabilities
Deploy flexible payout solutions with physical cards, virtual cards, and mobile wallets
Customized turnkey integrated platform for commercial and consumer applications
PayQuicker provides a RESTful API that allows authorized clients to send invitations, send payments, debit users accounts for spendback, retrieve user account balance, retrieve users reports, and retrieve transactions reports.
Full Program Management
PayQuicker full program management capabilities satisfy all aspects of your payout program
End-to-end fully customizable program and product development
Consumer and commercial issuance and payouts
Full-service IT and network integration
Dynamic messaging integration
Live agent customer service and IVR
Regulatory compliance and fraud liability
Card inventory and on-demand fulfillment
Branded plastic, virtual and tokenized cards
Start integrating instant cross-border payouts directly into any of your applications.