Best-in-Class Global Providers






LEADING THE INDUSTRY
Leverage Our Extensive Reach and Currency Support
OUR FEATURES
Solving the
Global Payout

Challenge
Global Payout Orchestration
With our robust single API that plugs into multiple banks and global payment rails, paying anyone, anywhere in the world has never been easier. Whether you're optimizing for cost-effectiveness, speed, or a combination of both, PayQuicker has created a marketplace where trusted global partners bid for your business payouts, ensuring the most efficient and fastest transactions possible.
Beneficiary-Directed Payments
Payees have the freedom to decide where, when, and how they want to receive their funds, with flexible choices that cater to all global demographics across a wide range of industries. Card, cash, mobile wallets, check, or even crypto – we support it all, in over 40 currencies.
Intelligent Payout Routing
Our intelligent payout routing ensures that you reduce inefficiencies and eliminate FX fees by streamlining your payouts in local currency. Our algorithms intelligently determine the fastest route to send payouts, giving payees faster access to their funds while strengthening retention and loyalty. Clients can payout as often as they like – daily, weekly, monthly, or even hourly – and our intelligent payout routing determines the most cost-effective channel to reduce corporate cross-border payout expenses and provide clients with the ability to adapt to market changes.
Seamless Brand Experience
At PayQuicker, we understand the importance of a seamless brand experience for your business, and that's why we offer our PQ Portal product. Offer your payees a complete branded experience with every login, transaction, and swipe with branded debit cards, a responsive client-branded account portal, mobile app, and customizable payee resources. Or, plug into our turnkey Payouts OS solution to offer payouts in your own brand domain.
Common Bank Application
Simplify the grueling process of filling out numerous bank applications with our Common Application experience. With just a single form submitted through our user-friendly platform, you can effortlessly get the bank approvals needed to connect to PayQuicker's 200+ partners and start making payouts across the globe.
WHAT WE DO
Simplify Money Movement Around the Globe
With a single bank application and turnkey integration with our REST API, connect to our extensive and secure network of banks and payment rails to orchestrate global payouts within your own environment. Intelligent routing algorithms compare prices, routes, currencies, and payment methods to deliver an optimized global payout route. Learn more here.
Make instant payouts in local currencies to secure, beneficiary-owned accounts with PayQuicker's white-label hosted PQ Portal experience. Our complete payment and debit card solution includes program management and offers seamless deployment with a single bank application and API integration or batch file upload options. Learn more here.
DESIGNED FOR DEVELOPERS
It's Simple to Get Up and Running
Your development team is provided with direct contact and complete support with resources at each step, so you can be up and running on our solutions with ease and flexibility – often on the same day.
Don't Just
Trust

Our Word For It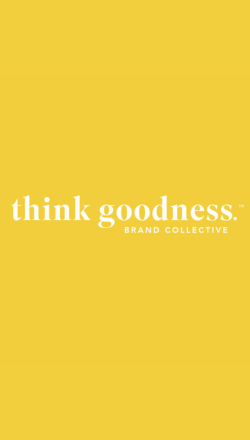 "The support and attention we receive from PayQuicker is unparalleled. Their attentiveness to our needs along with their willingness to help make our Designers happy is very refreshing. Being able to have a partner that I can confidently put my trust in to work directly with our Designers and internal staff members makes me feel like they are an extension of our internal team. We have definitely chosen the right partner with PayQuicker."
Think Goodness
Kathryn Dunn, Controller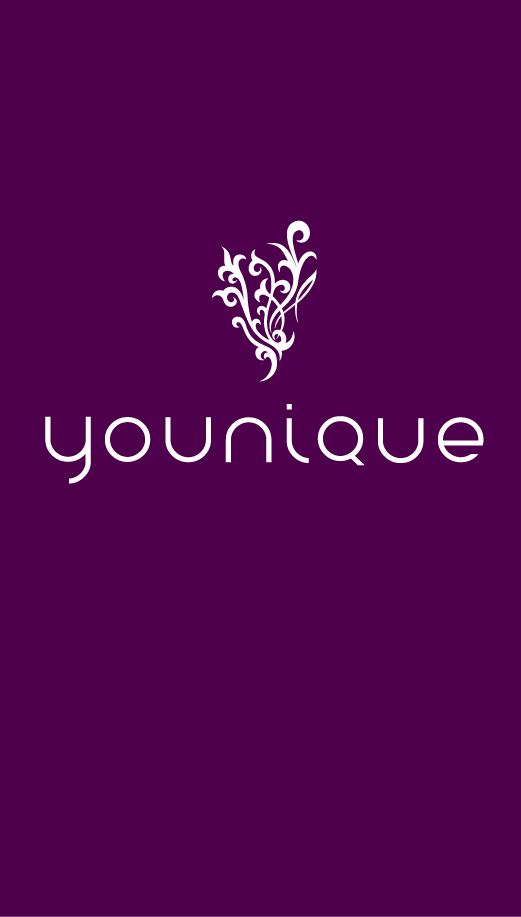 "When we founded Younique in September 2012, our mission was not only to uplift, empower, and validate women across the globe but also change the way commissions were being paid out. Our partnership with PayQuicker has allowed us to pay commission to our Presenters within three hours of making a sale, completely changing the traditional commission payment paradigm. As we continue to expand aggressively, PayQuicker has been there every step of the way. We cannot think of a better payment solutions partner than PayQuicker."
Younique
Derek Maxfield, CEO & President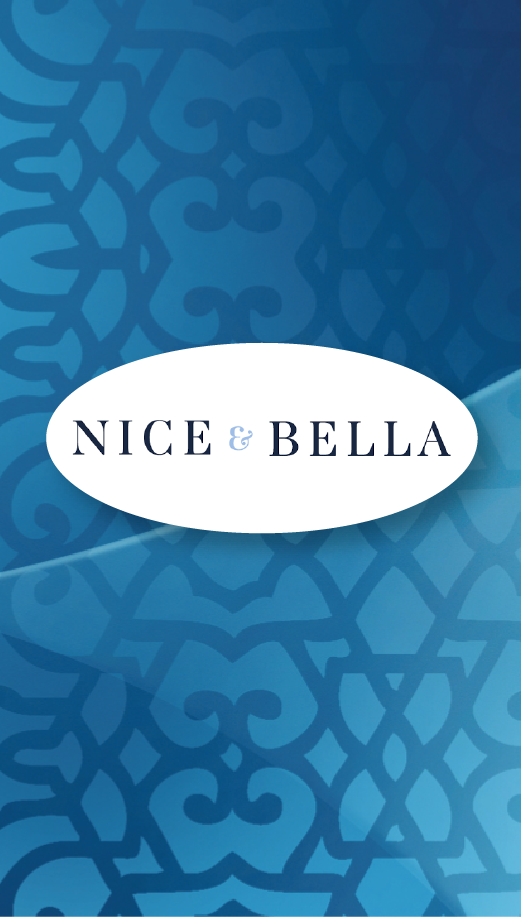 "Nice and Bella provides jewelry to hundreds of independent distributors in USA. It's important for us to be sure that our distributors receive their commissions on time. PayQuicker has been our trusted partner for the last 3 years. They are always there to assist us in an efficient and professional manner. Thank you PayQuicker. We are grateful for your service and assistance."
Nice & Bella
Maritza Garcia, Accounting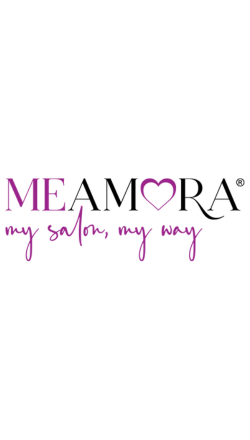 "Working with PayQuicker was a natural choice, as their experience in bringing streamlined and secure payments to valued brand representatives is unmatched."
MeAmora
Ashley Ferguson,General Manager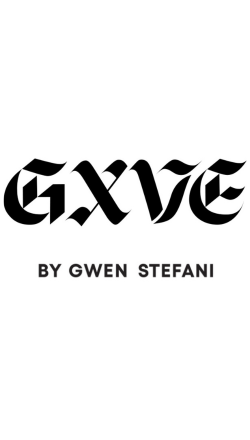 "We hold ourselves to a high standard of service to both our customers and our brand ambassadors, which is why working with an esteemed payments partner like PayQuicker was a natural choice."
GXVE Beauty
Adam Rekrut,CFO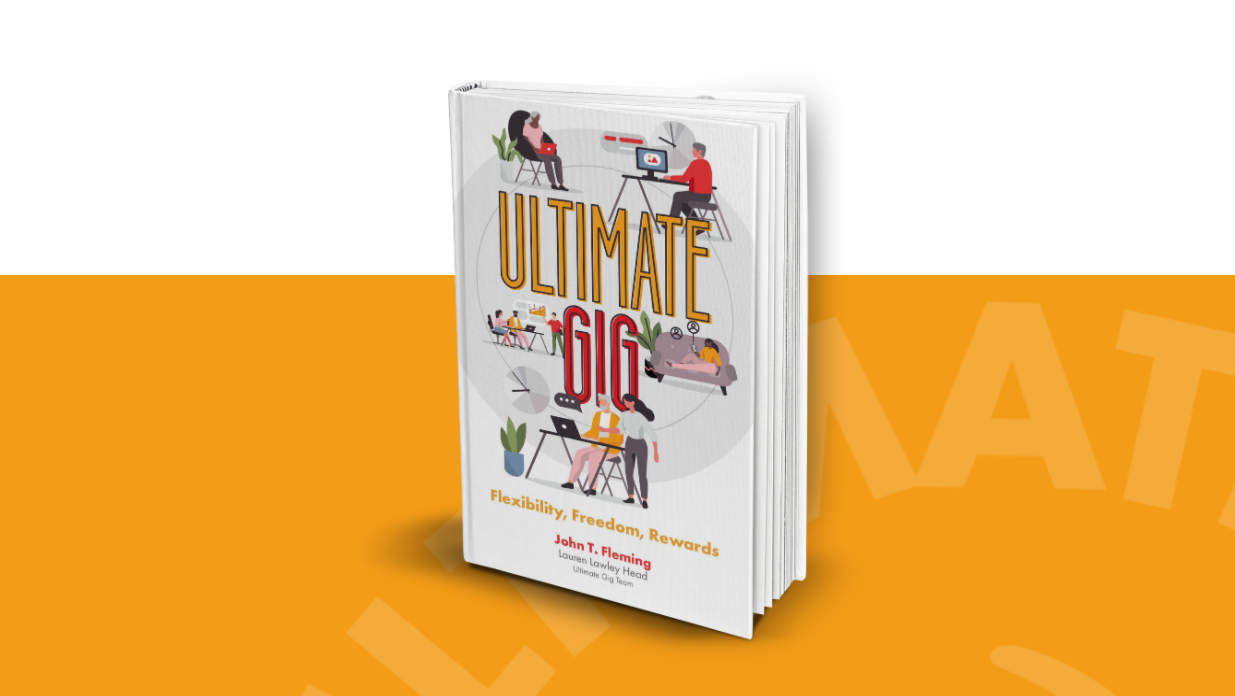 "Paying quicker is a very important component of what has made the gig economy so appealing. We wanted specific descriptions of how payment systems work. Beldham and Dworaczyk [of PayQuicker] were the experts we were looking for, and they provided us with specifics."
Ultimate Gig: Flexibility, Freedom, Rewards
John T. Fleming,Author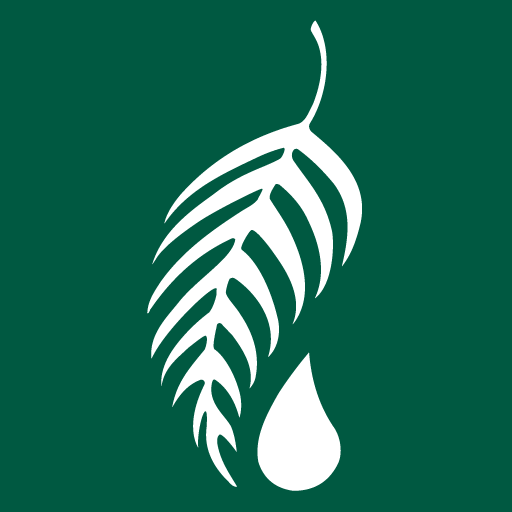 "In my role, I have the opportunity to work with many suppliers, vendors, and other third-party providers. I can honestly say that Crystal Holtzendorff and Nicole Kessler from PayQuicker have been among the very best. They are kind, attentive, responsive, and willing to step in and get their hands dirty when needed. Their turn around time has been on point and their communication has been flawless."
Melaleuca
Jake Mangum,Vice President, International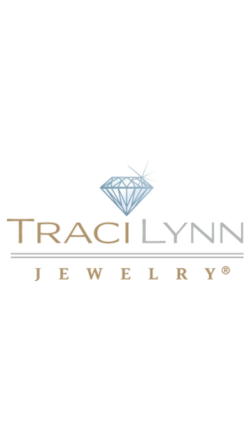 "How do you spell relief? P–A–Y–Q–U–I–C–K–E–R !"
Traci Lynn Jewelry
Dr. Traci Lynn Burton,CEO & Founder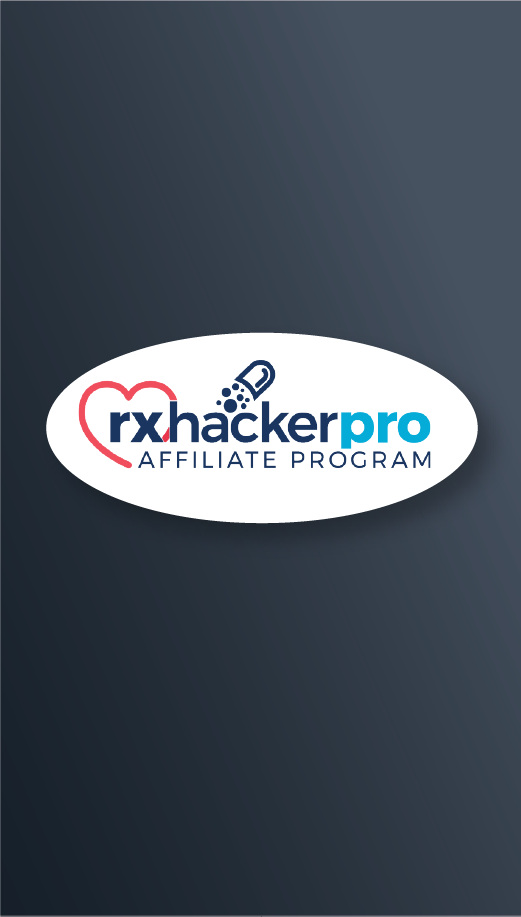 "PayQuicker has provided a wonderful solution to my growing payroll! Not only have the expenses due to processing been decreased considerably when compared to more conventional payroll systems, their implementation and integration procedures are second to none. Crystal, Steve and Nicole have turned, what can be a stressful process, into a seamless and easily managed experience. Kudos to their wonderful team!"
RxHacker Pro
J.D.,CEO
WHY PAYQUICKER
Payouts,
Simplified
We take the hard work out of making payments.
Global Payout Network
Pay to 210+ countries & territories in 40+ currencies through our global network of established providers, networks, processors, and banks.
Secure & Compliant
Reduce risk and eliminate liability with our PCI-compliant security. Payees easily onboard themselves to the system, relieving your team of the burden of identity verification and secure data collection.
Flexible Configuration
Power your business with our award-winning FinTech solutions that can be customized to meet your unique payment needs.
Multilingual Customer Support
Our full in-house customer support team is available by phone, live chat, and email in 18+ languages to ensure all client and payee inquiries are promptly resolved.
PayQuicker Insights
Hear from our experts on the latest news and trends shaping the global payouts industry.