Hosted Portal Experience
Offer your payees a secure, insured bank account with payouts immediately available to spend through flexible options. We promote your brand with a fully customizable, white-label experience so your payees feel like they've never left your platform.
Uniting the Power of Best-in-Class Partners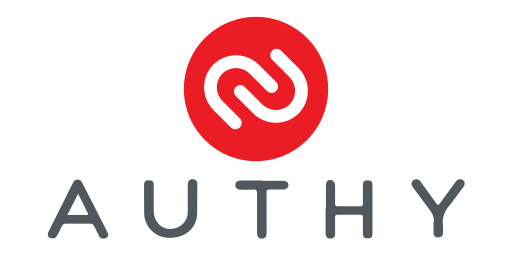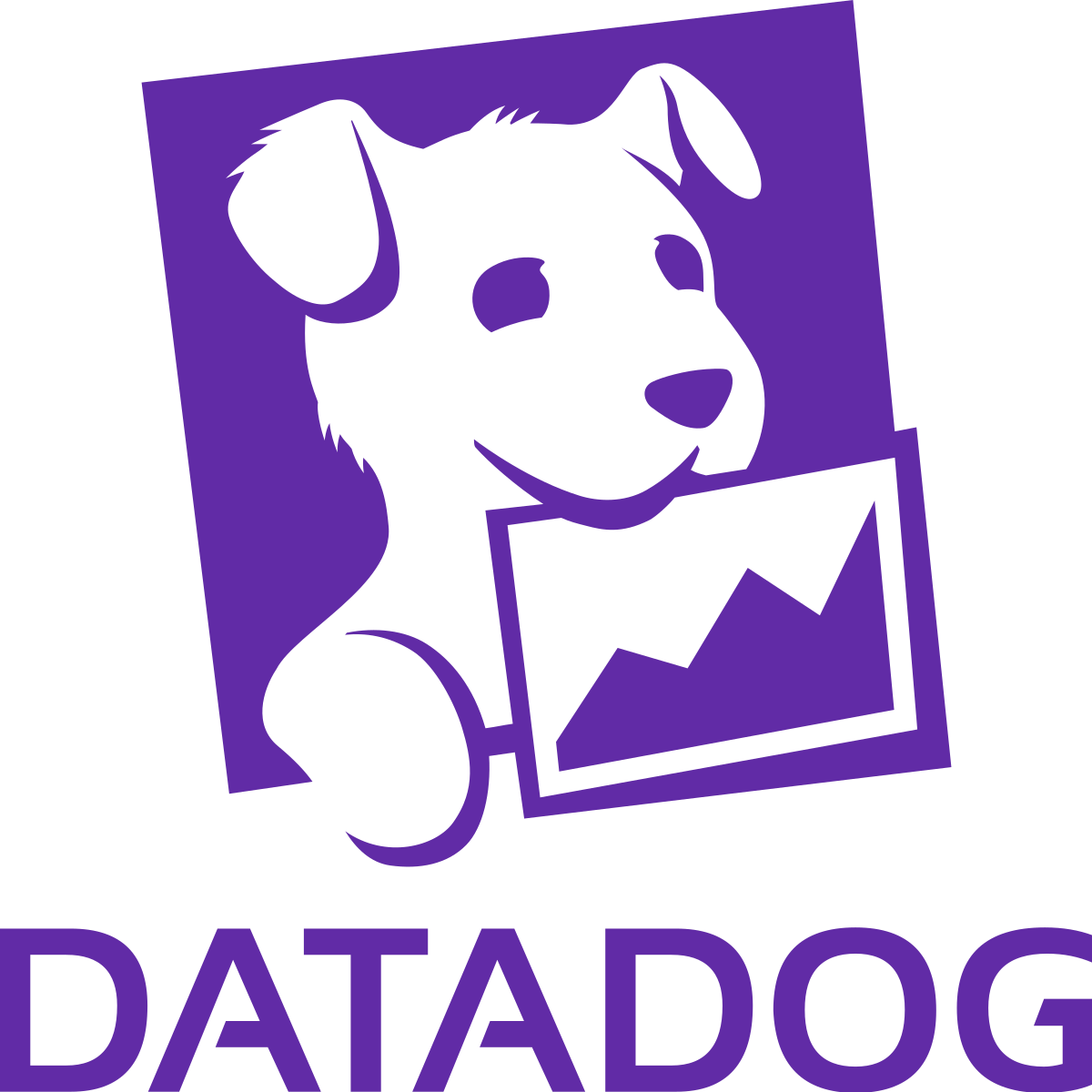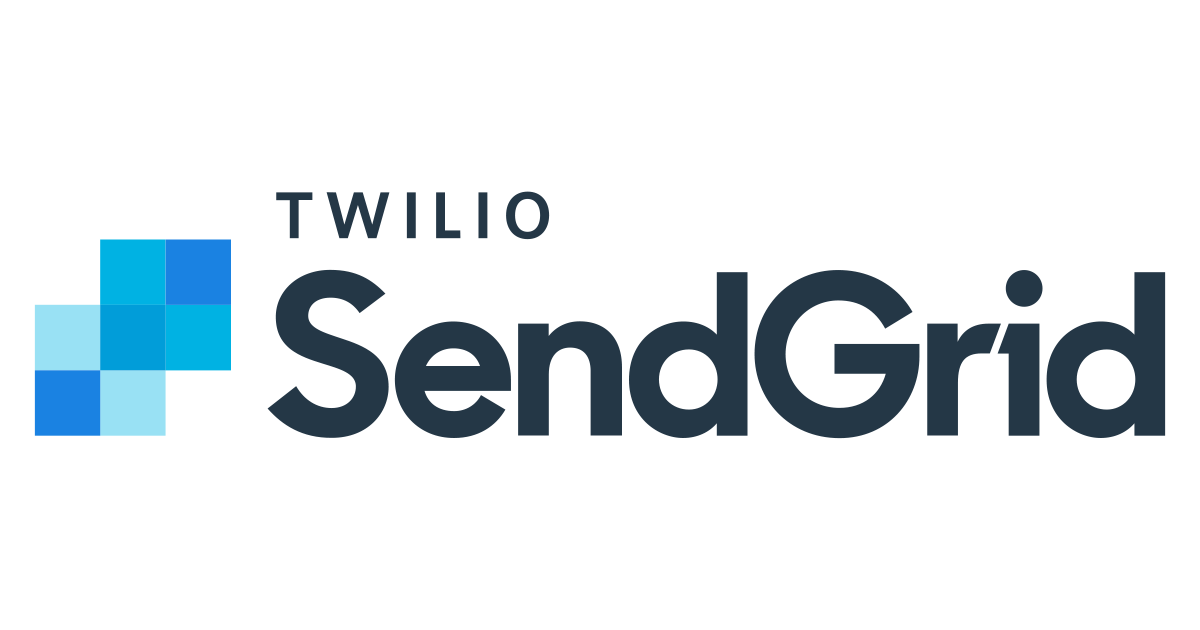 OUR FEATURES
Solving the Global Payout Challenge
Instant Payouts
PayQuicker's algorithms intelligently determine the fastest route to send payouts, giving payees faster access to their funds while strengthening retention and loyalty. Clients can payout as often as they like – daily, weekly, monthly, or even hourly.
Beneficiary-Directed Payments
Payees have the freedom to decide where, when, and how they want to receive their funds, with flexible choices that cater to all global demographics across a wide range of industries.
Branded debit cards
Instant virtual cards
ATM cash
Bank transfers
Mobile wallets (Apple Pay & Google Pay)
Spendback
Peer-to-Peer
Seamless Brand Experience
At PayQuicker, we understand the importance of a seamless brand experience for your business. Offer your payees a complete branded experience with our white-label solution. Make every login, transaction, and swipe an opportunity for promotion and recruitment with branded debit cards, a responsive client-branded account portal, mobile app, and customizable payee resources.
Global Payout Orchestration
With our robust single API that plugs into multiple banks and global payment rails, paying anyone, anywhere in the world has never been easier. Whether you're optimizing for cost-effectiveness, speed, or a combination of both, PayQuicker has created a marketplace where trusted global partners bid for your business payouts, ensuring the most efficient and fastest transactions possible.
Intelligent Payout Routing
PayQuicker's intelligent payout routing is the ultimate solution for reducing inefficiencies and eliminating FX fees in your global payout processes. Our advanced technology streamlines your payouts in local currency with a global solution, ensuring that you receive the most cost-effective channels to reduce corporate cross-border payout expenses. With PayQuicker's intelligent payout routing, you can adapt quickly to market changes and stay ahead of the competition.
Common Bank Application
Simplify the grueling process of filling out numerous bank applications with our Common Application experience. With just a single form submitted through our user-friendly platform, you can effortlessly get the bank approvals needed to connect to PayQuicker's 200+ partners and start making payouts across the globe.
KYC as-a-Service
PayQuicker's trusted and reliable automated KYC feature rapidly and securely verifies ID, protecting the identity of your payees and ensuring the safety of funds – all while remaining compliant with local laws and regulations. Payees simply upload a selfie for biometric liveness detection, one proof of address, and one proof of identity to our secure platform that immediately deletes all data upon successful KYC completion.
Tax as-a-Service
Our US and Canadian Tax Service saves your finance and accounting teams time, money, and hassle by automatically collecting, verifying, and distributing necessary information. Lower your risk by allowing PayQuicker to handle sensitive personal data on our secure, audited platform.
Electronic W-9 collection and issuance, TIN verification, and SIN collection
1099 and T4A verified electronic issuance
1099 and T4A manual issuance for failed electronic delivery
Corporate filing to IRS and states (US) and CRA filing (Canada)
How It Works
Make instant payouts in local currencies to secure, beneficiary-owned accounts with PayQuicker's white-label hosted PQ Portal experience. Our complete payment and debit card solution includes program management and offers seamless deployment with a single bank application and API integration or batch file upload options.
Book a Demo
Feature Comparison
PayQuicker is the Leader in Global Payouts
No other solution offers the integrated, comprehensive capabilities to pay anyone, anywhere – instantly and securely. Our customizable features become our client's competitive advantage.
WHY PAYQUICKER
Payouts, Simplified
We take the hard work out of making payments.
Global Payout Network
Pay to 210+ countries & territories in 40+ currencies through our global network of established providers, networks, processors, and banks.
Secure & Compliant
Reduce risk and eliminate liability with our PCI-compliant security. Payees easily onboard themselves to the system, relieving your team of the burden of identity verification and secure data collection.
Flexible Configuration
Power your business with our award-winning FinTech solutions that can be customized to meet your unique payment needs.
Multilingual Customer Support
Our full in-house customer support team is available by phone, live chat, and email in 18+ languages to ensure all client and payee inquiries are promptly resolved.