The PayQuicker Story
The idea of PayQuicker began when founder and CEO, Paul Beldham, saw many drawbacks for clients and their payees with e-wallet payout solutions. Wallets did not provide payees with access to their earned funds at the time of payment. Payments were held in a commingled account to make money on float. It took payees time and effort to move money to their card. If they lost the card – the money was gone. Beldham knew clients and payees were not happy with this solution.

The PayQuicker team quickly set out to develop a secure payout solution that delivers instant payments to a payee-owned insured bank account linked to a debit card. As soon as a payment is made, funds are available in the account and available to spend instantly through a virtual card, with a plastic debit card, or by loading the card to a mobile wallet like Apple Pay or Google Pay. Instant payment. Instant spend.

Fast-forward to today – PayQuicker partners with best-in-class global banks, processors, and card networks to provide intelligent solutions that allow businesses to make instant and secure mass payouts in local currencies to payees around the globe.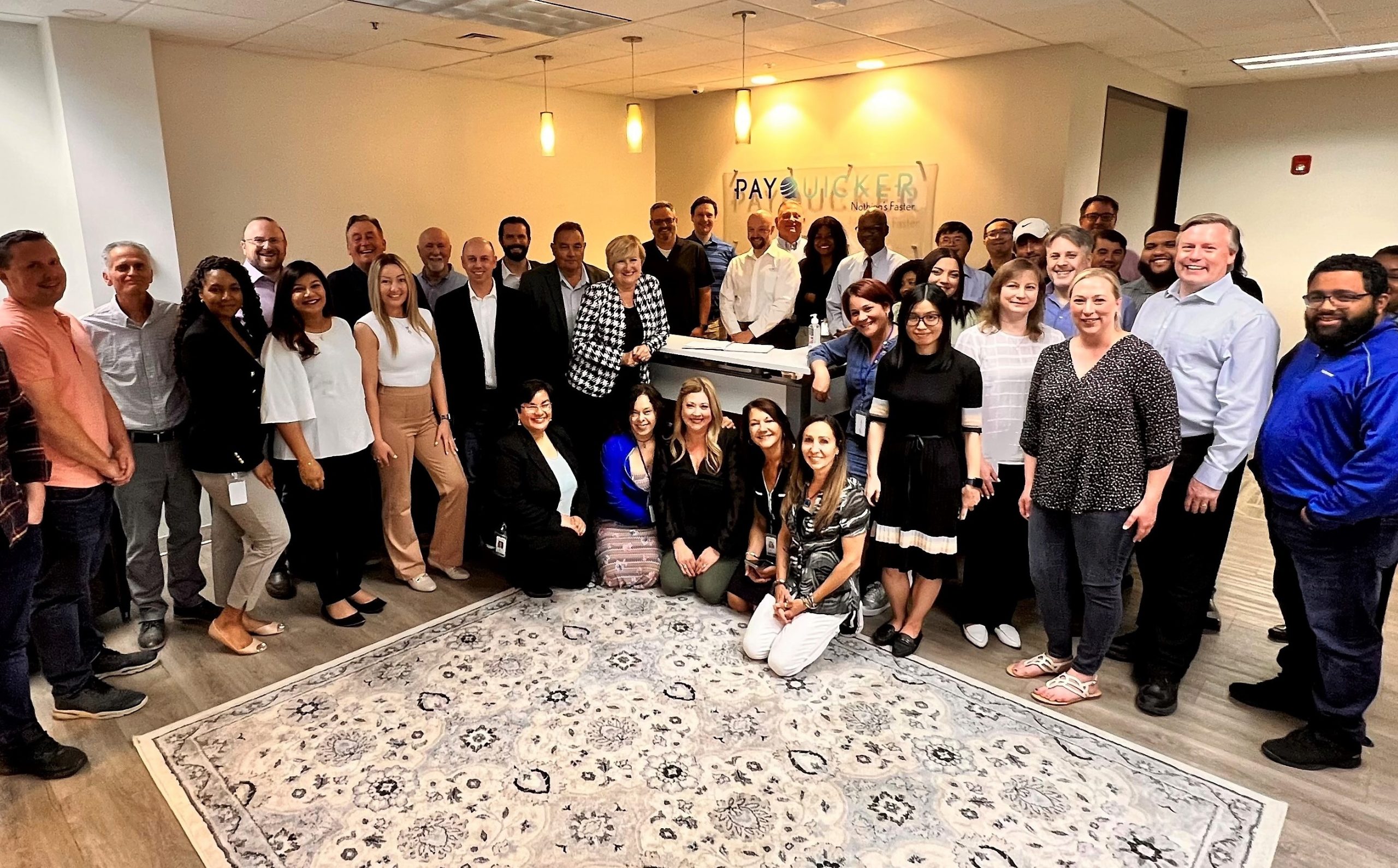 Our Vision is Happy Payees
PayQuicker has a shared vision with each of our clients – happy payees. We strive for continuous improvement motivated by client and payee feedback. Our mission is to provide clients with the most advanced global payout solution that results in happy payees who, in turn, drive our clients' business growth with every login, payout, purchase, or swipe.
Join our Mission of Paying the World Smarter
Join a global community of best-in-class providers and help deliver global payouts for growing businesses faster and with more flexibility.
Interested in becoming a PayQuicker partner?
Complete and submit this form to tell us about yourself and start your journey of becoming a PayQuicker partner. Questions? Reach out to us at partners@payquicker.com.
Join the Best Minds in Payouts
Join our rapidly growing team and help create and deliver solutions that power intelligent payouts across the globe.